SmartTouch® Interactive Best of 2020 – Bentsen Palm Best Email Marketing
Each week, we are sharing one of our favorite success stories that showcase our creative energy at work, helping our home builder and real estate clients meet the demands of the ever‑changing market dynamics to sell more homes. This week, we spotlight Esperanza Homes' Bentsen Palm community's high‑performing email campaign from our Best of 2020.
Spotlight #5
Best Email Campaign – Bentsen Palm
Bentsen Palm is a unique 2,600 acres master‑planned conservation community in Mission, TX with four neighborhoods in an eco‑friendly environment designed to promote and protect the beauty of nature. To help drive and prioritize new sales opportunities, Bentsen Palm wanted to reengage potential homebuyers in the Rio Grande Valley area who had expressed interest in the past.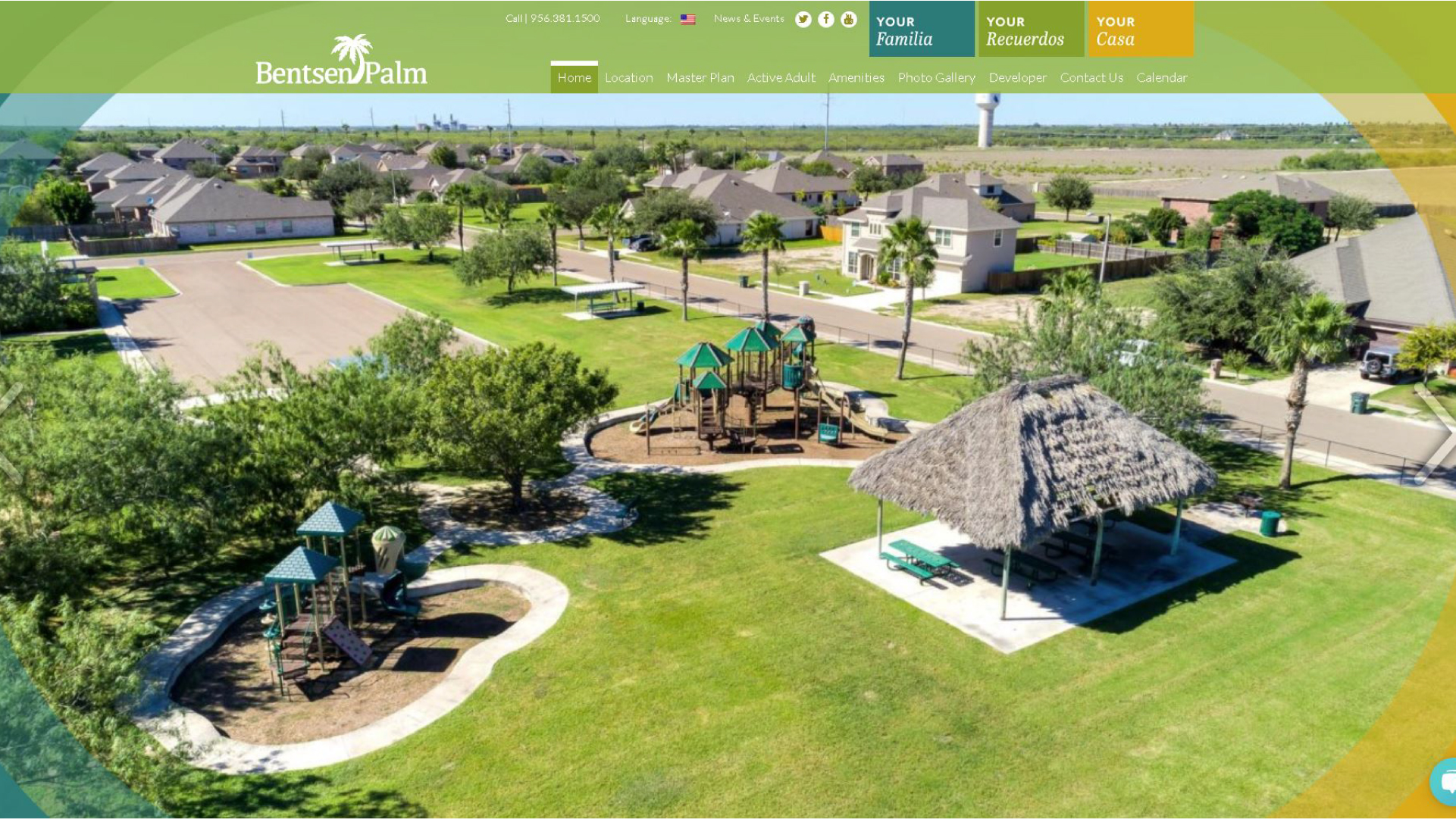 The Mission
Create an email campaign that would capture the attention of potential homebuyers who are looking for a new home with more space and that would help the Bentsen Palm sales team prioritize their top leads in their CRM.
The Solution
SmartTouch® Interactive created a reengagement email with call to actions to trigger lead engagement filtering. To ensure that the email would stand out in the cluttered inbox of today's home buyer, the email was designed to give the appearance of depth and dimension. The copy speaks to a common need with people spending more time at home, many current homeowners are looking for a new home with more space and engages home buyers by asking qualifying questions and their most important considerations for a new home. The team also crafted subject lines using Google trend data for the area, Google Ads data, and past performance statistics.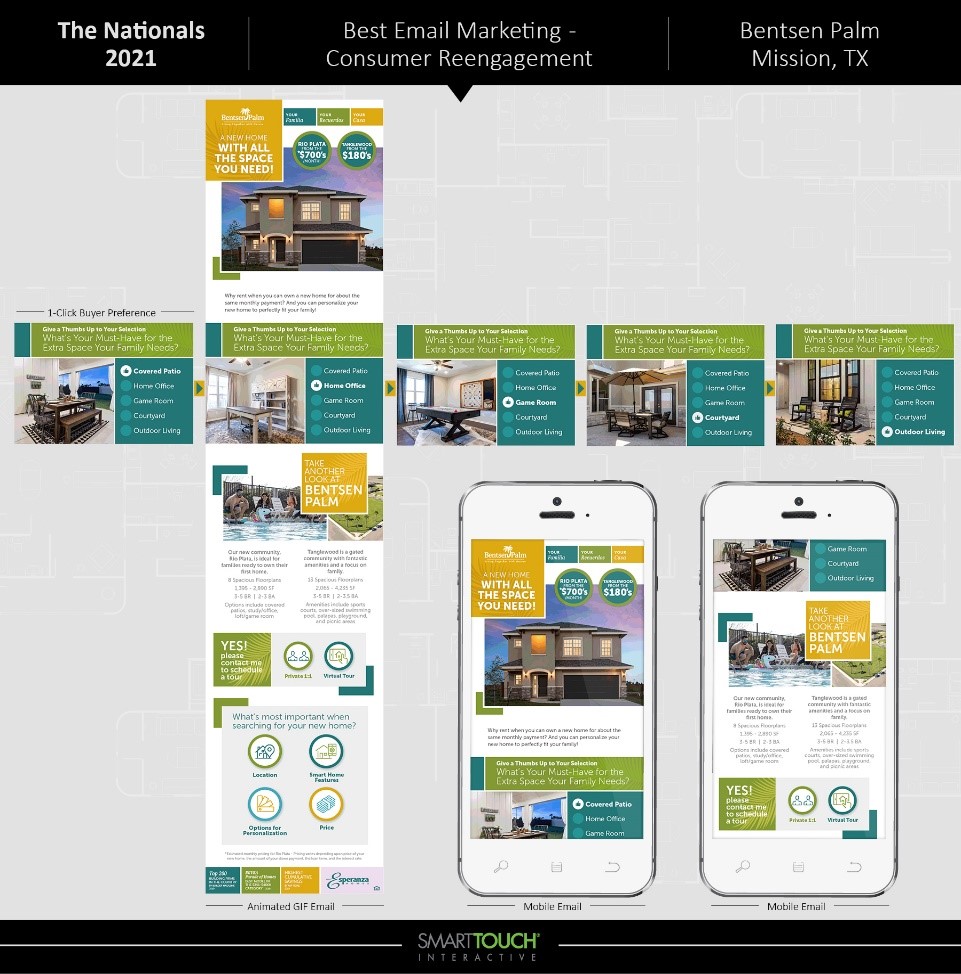 The Outcome
This campaign was a home run for the Bentsen Palm sales team. The campaign had a 12% click‑through rate on offers and reengaged 141 buyers, which were prioritized for sales in the SmartTouch CRM and lead to 16 new appointments.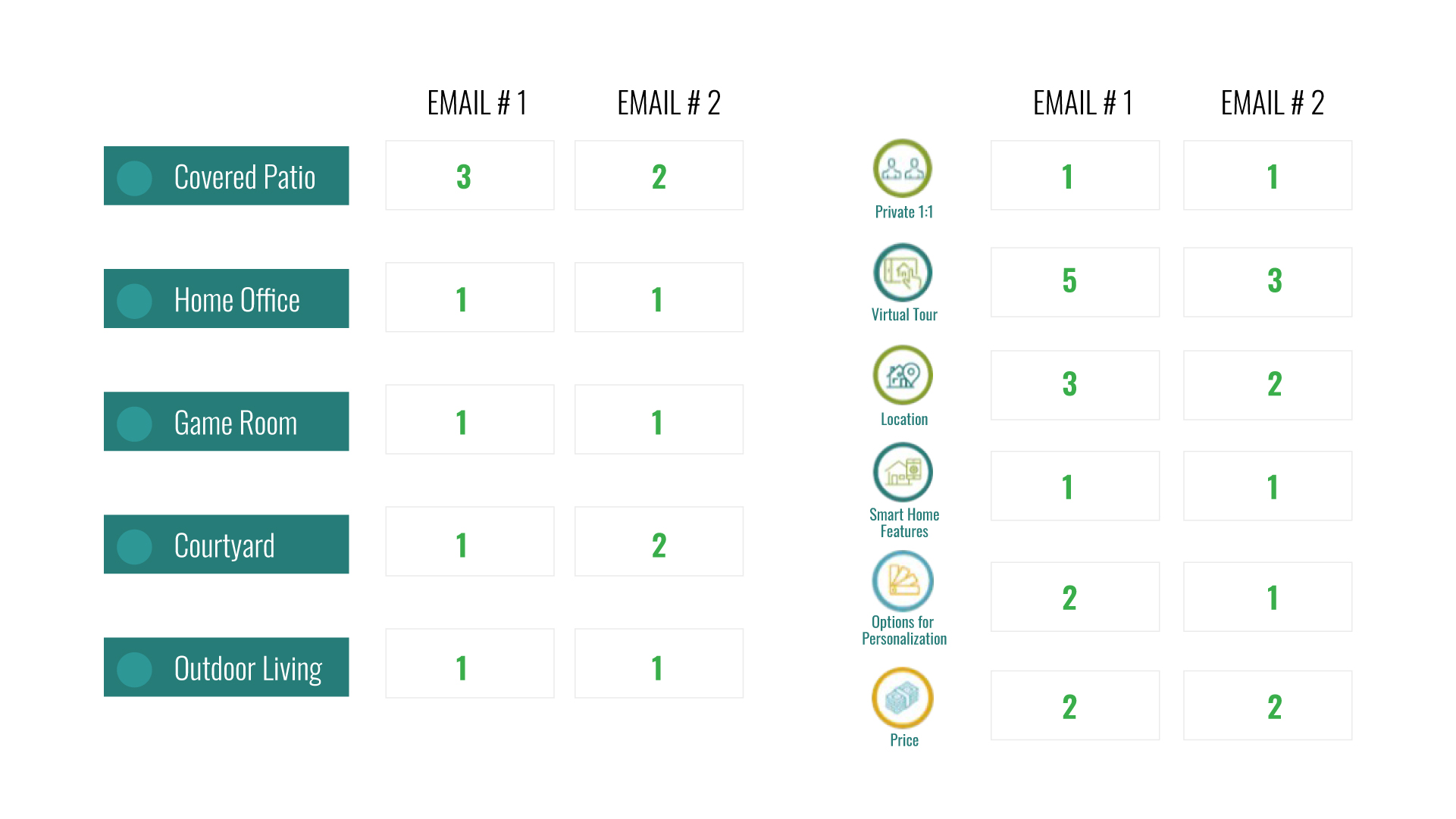 Stay tuned for more great success stories from our home builder and real estate developer clients in 2020.