Are Your Email Campaigns Not Performing?
Quit Wasting Time on Email Campaigns That Don't Work!
Homebuyers encounter a great deal of content in their email inboxes daily. Your emails have the potential to be overlooked or immediately deleted if the message and timing aren't right. Therefore, it's essential that your message reaches homebuyer's inboxes and ultimately, sparks engagement.
That's where we come in.
With Smart Emails, our experts carefully craft email marketing campaigns for homebuyers and realtors in mind. We deliver the right content at the right time ensuring engagement and re‑engagement throughout the homebuying process.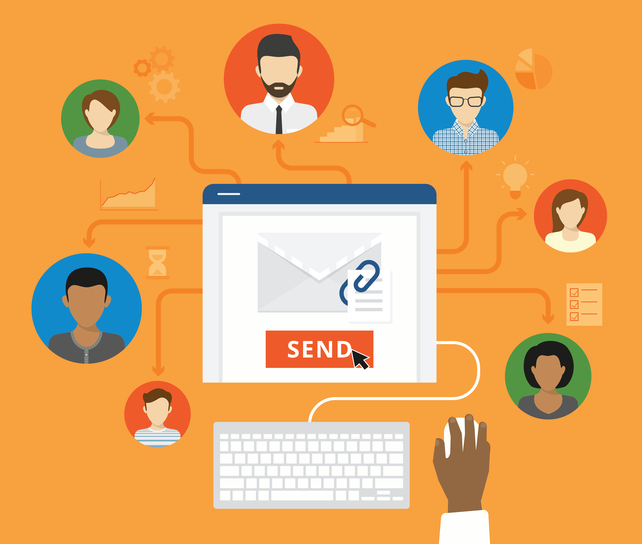 Here's a quick breakdown of our experience.
Since 2010, SmartTouch Interactive has generated over 1 million in leads and nurtured over 250,000 leads resulting in $2 Billion in new home sales. Alright, alright. Enough with the stats.
Let's examine the process.
We create email campaigns that engage prospects and promote a healthy click‑through rate with powerful CTAs, and then capture new leads through form submissions on persuasive landing pages.
Our approach to real estate email marketing is to create content with specific messaging to more effectively engage different audiences. Types of emails include:
Consumer
Realtor
Re‑engagement
Lead Nurturing
Prospecting to 3rd Party Lists
Surveys / Data collection
Event Promotion / RSVP
Sounds neat, right?
Our marketing automation and lead nurturing CRM platform, NexGen, also allows you to see your results in real time and follow‑up with homebuyers within the crucial 24‑hour window.