"All Lines In" a Success at the 17th Annual Jeff Shore Sales & Marketing Summit in Nashville
The 17th annual Jeff Shore Sales & Marketing Summit just wrapped up in Nashville, TN where our SmartTouch® team participated as a Gold partner for what turned out to be the largest attended summit yet! This year's premier event for new home sales and marketing leaders drew close to 700 attendees from across North America where the theme of the show was Traffic + Conversion – a perfect complement to our SmartTouch® booth theme, Never Miss a Catch.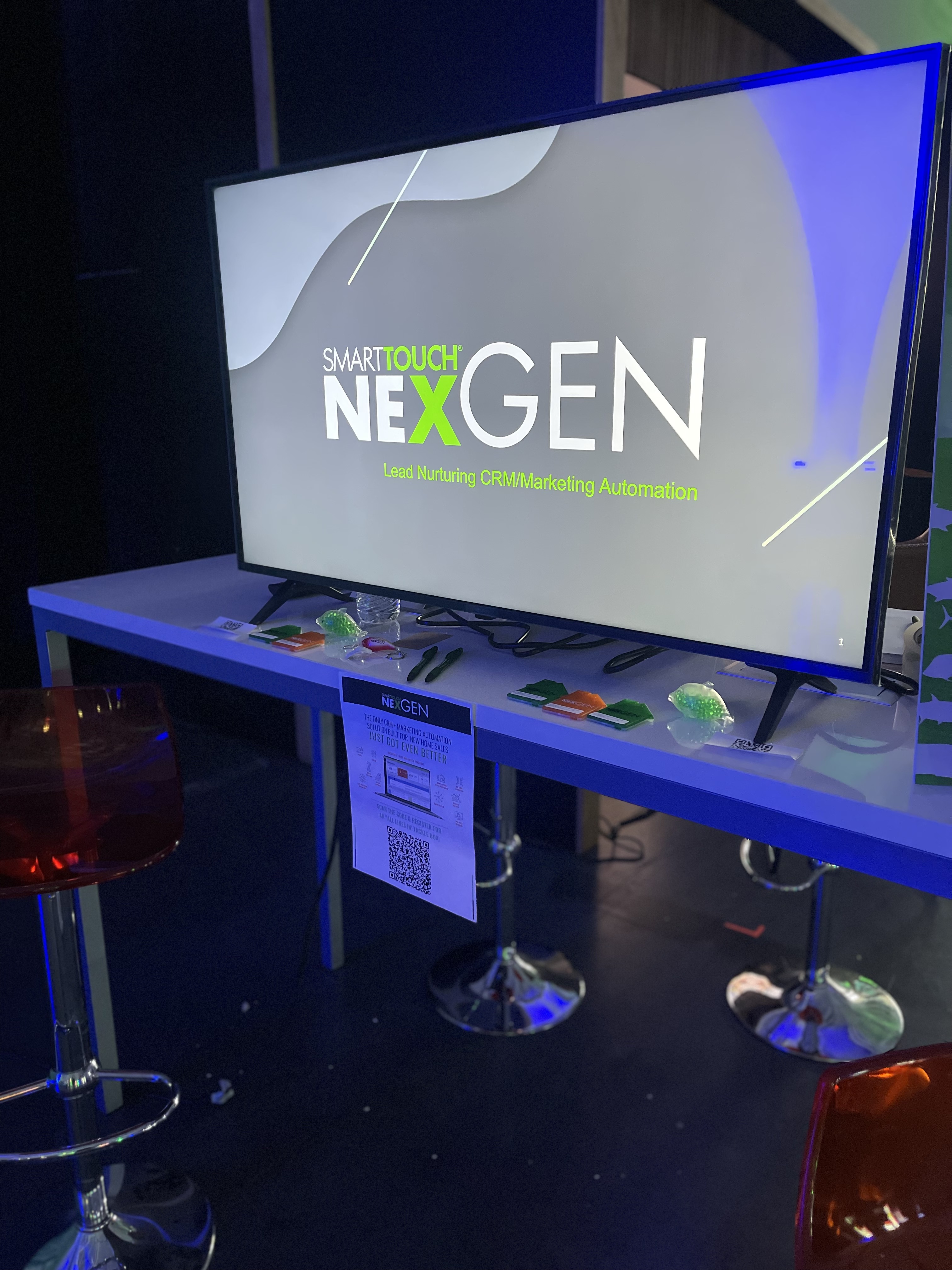 Day 1 – Let's Go Fishing!
Oh, what a night it was to kick‑off this year's summit and it was everything we hoped it would be and more!  Many came by to try their luck at our fishing game which was a huge hit, allowing us the pleasure of meeting so many great new people. We also got to connect with some of our SmartTouch® clients, like Ellen Giddens from
Giddens Homes
who stopped by to say hello and strike a pose with
Robert Cowes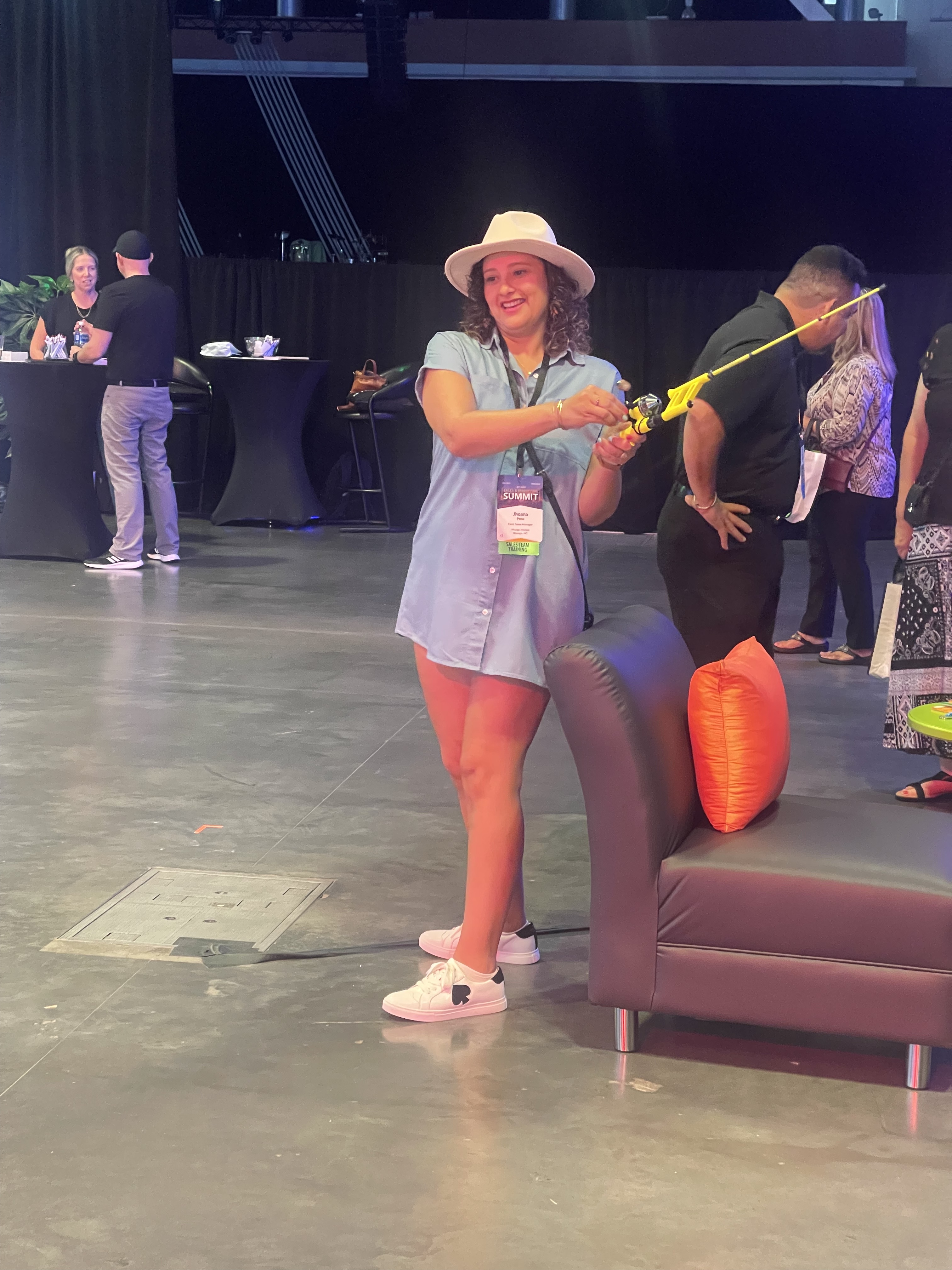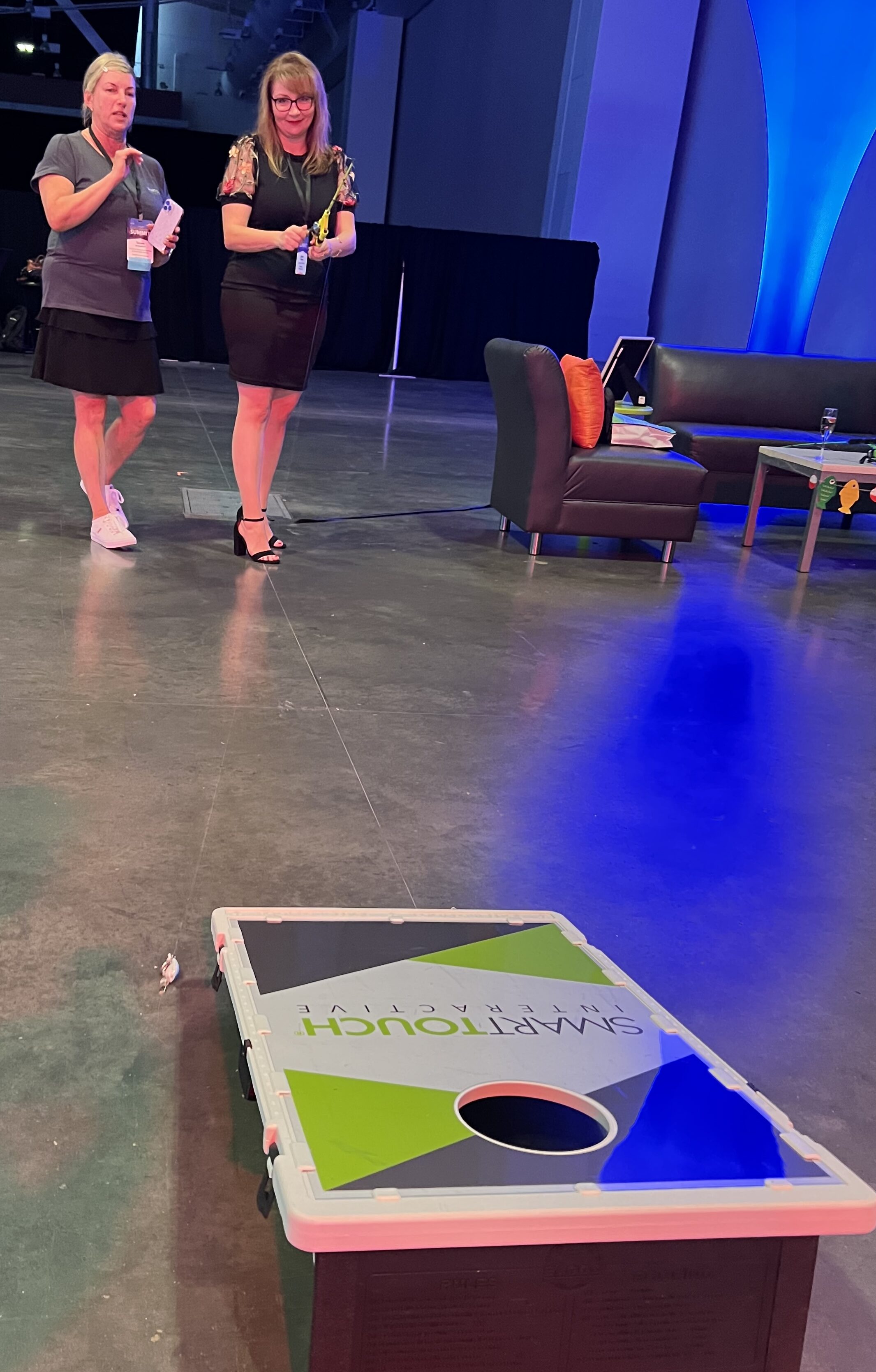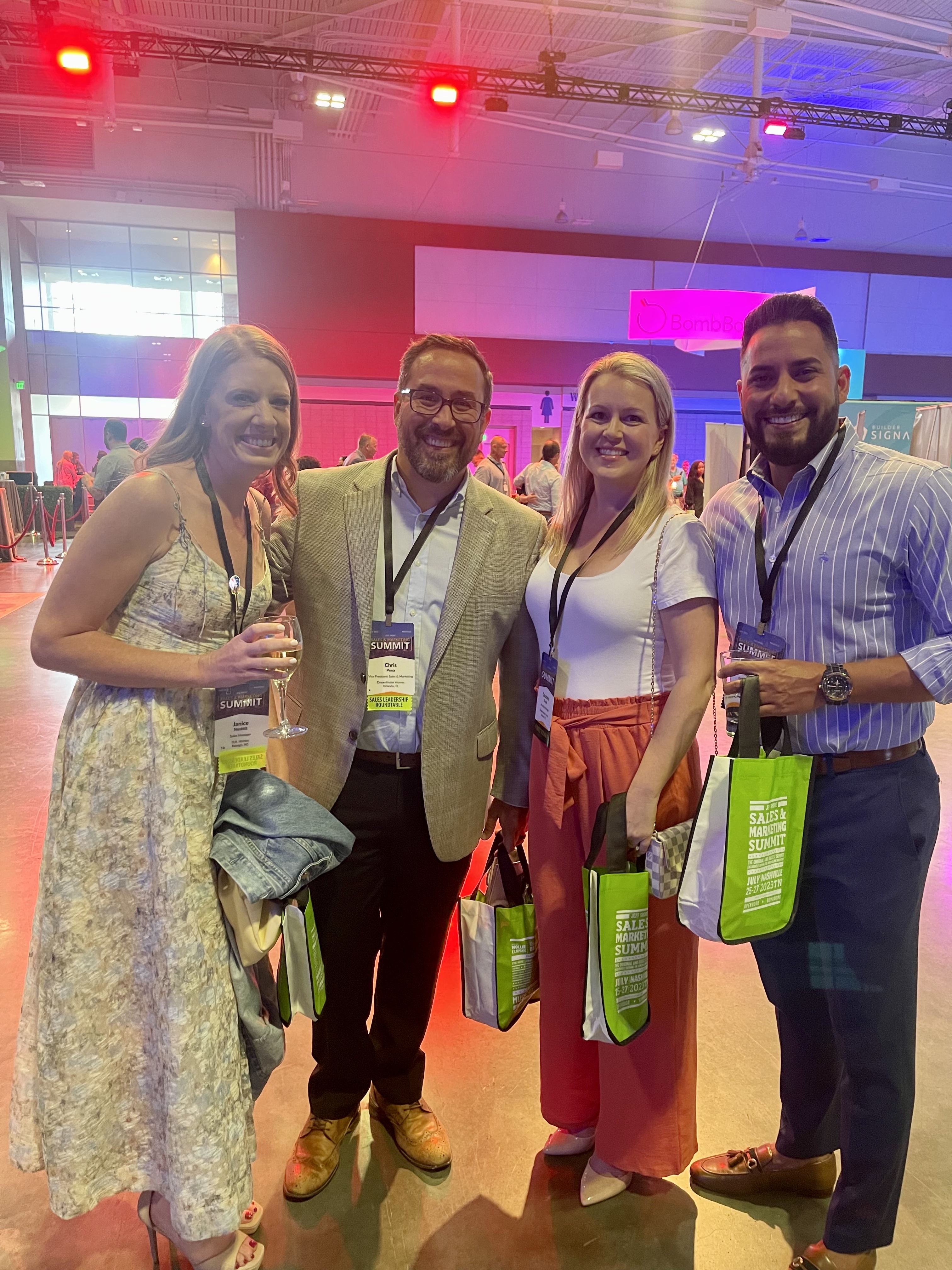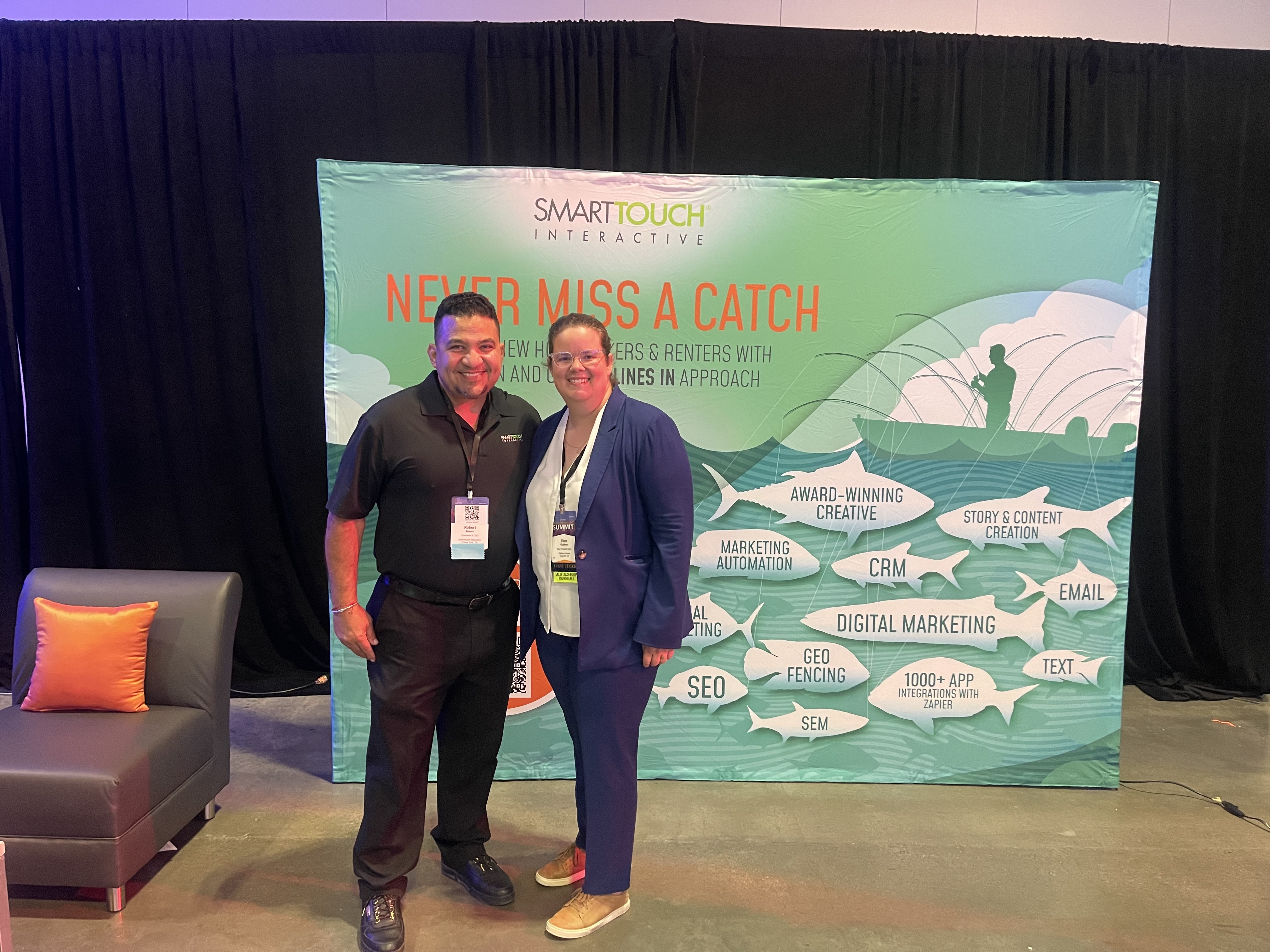 We capped off the evening with a delicious dinner at
STK Steakhouse
with Chloe Landers, Marketing Manager and Halie Markum, New Home Sales Consultant for
Blackburn Homes
.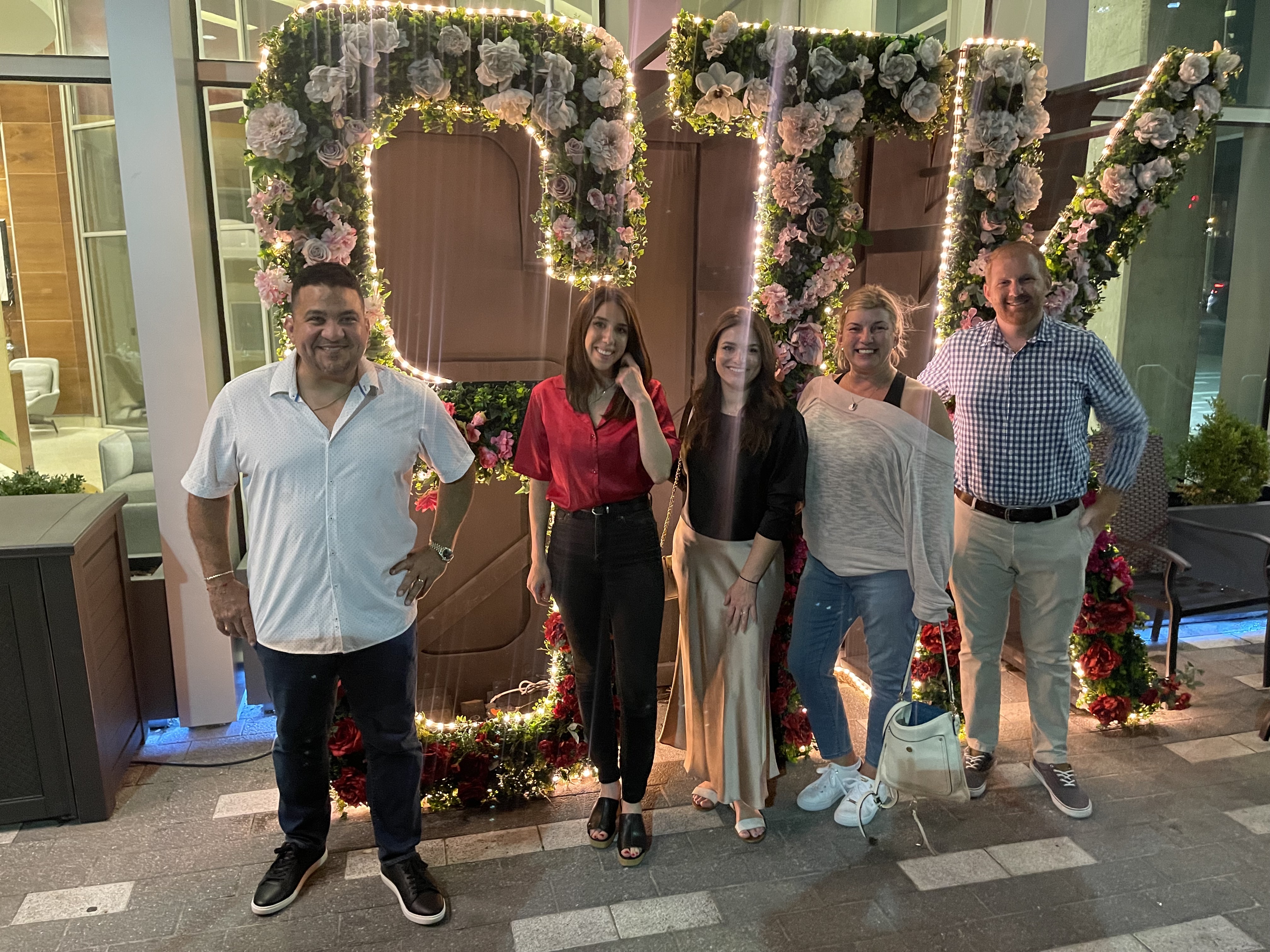 Day 2 – Our Booth was Buzzing!
The fun and fishing continued on Day 2 of the Jeff Shore Sales & Marketing Summit! Our booth was buzzing with activity with Justin Jago of
First Texas Homes
stopping by to say hello first thing in the morning. We couldn't be more excited to start working with Jason and his team!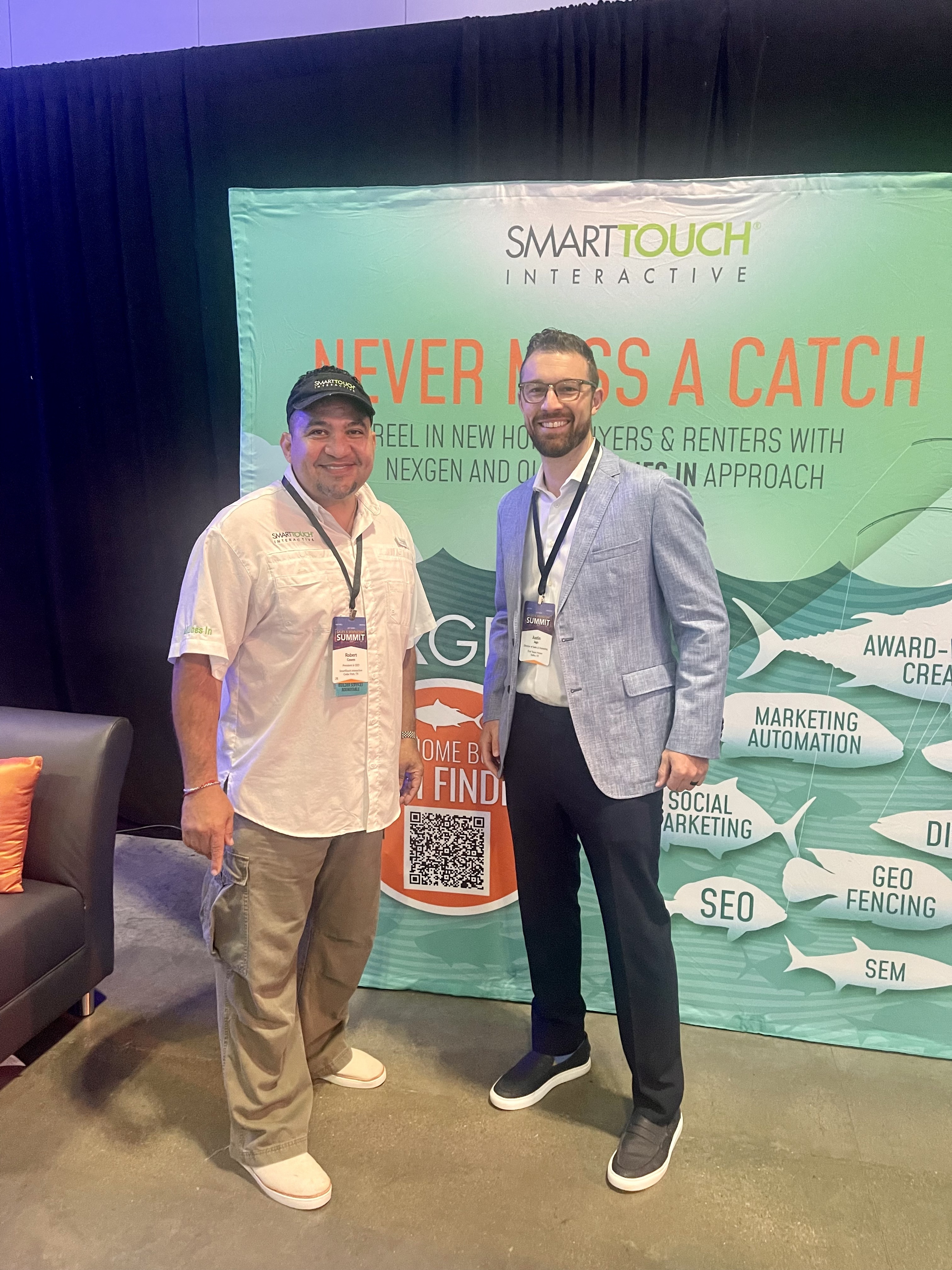 Later in the afternoon,
Robert
delivered a
LIVE
NexGen Marketing Stack demo at our booth to take a deeper dive into all of the features that make our solution so unique.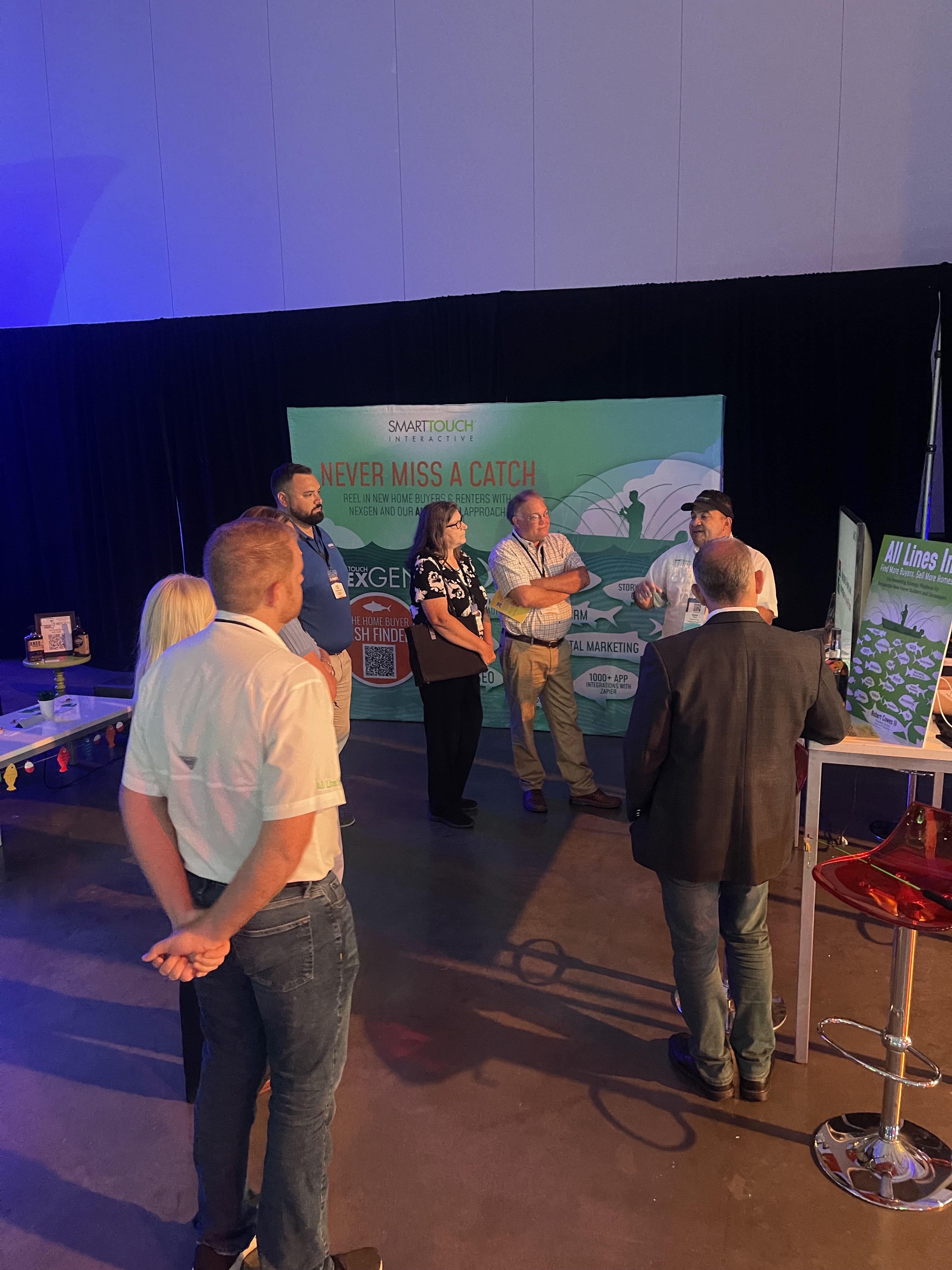 The day finished off with two of our Summit prizes being handed out. Brian Stern of
Keystone Custom Homes
was the lucky recipient of the Kentucky Bourbon, and
Jim Humbert
and Kimberly Humbert of Lifestyles Building & Design took home the Tennessee Whiskey. Is it any wonder there were so many smiles?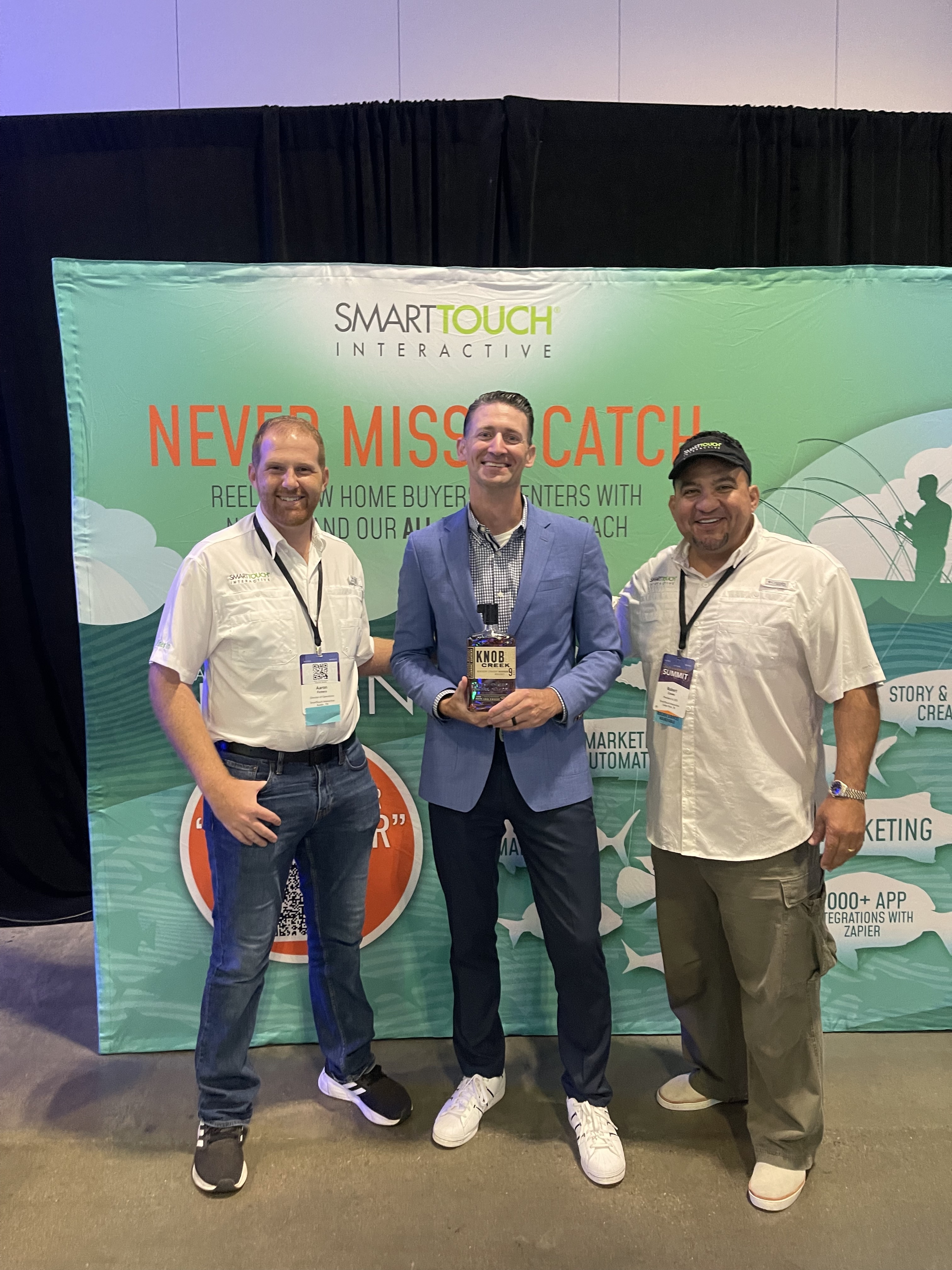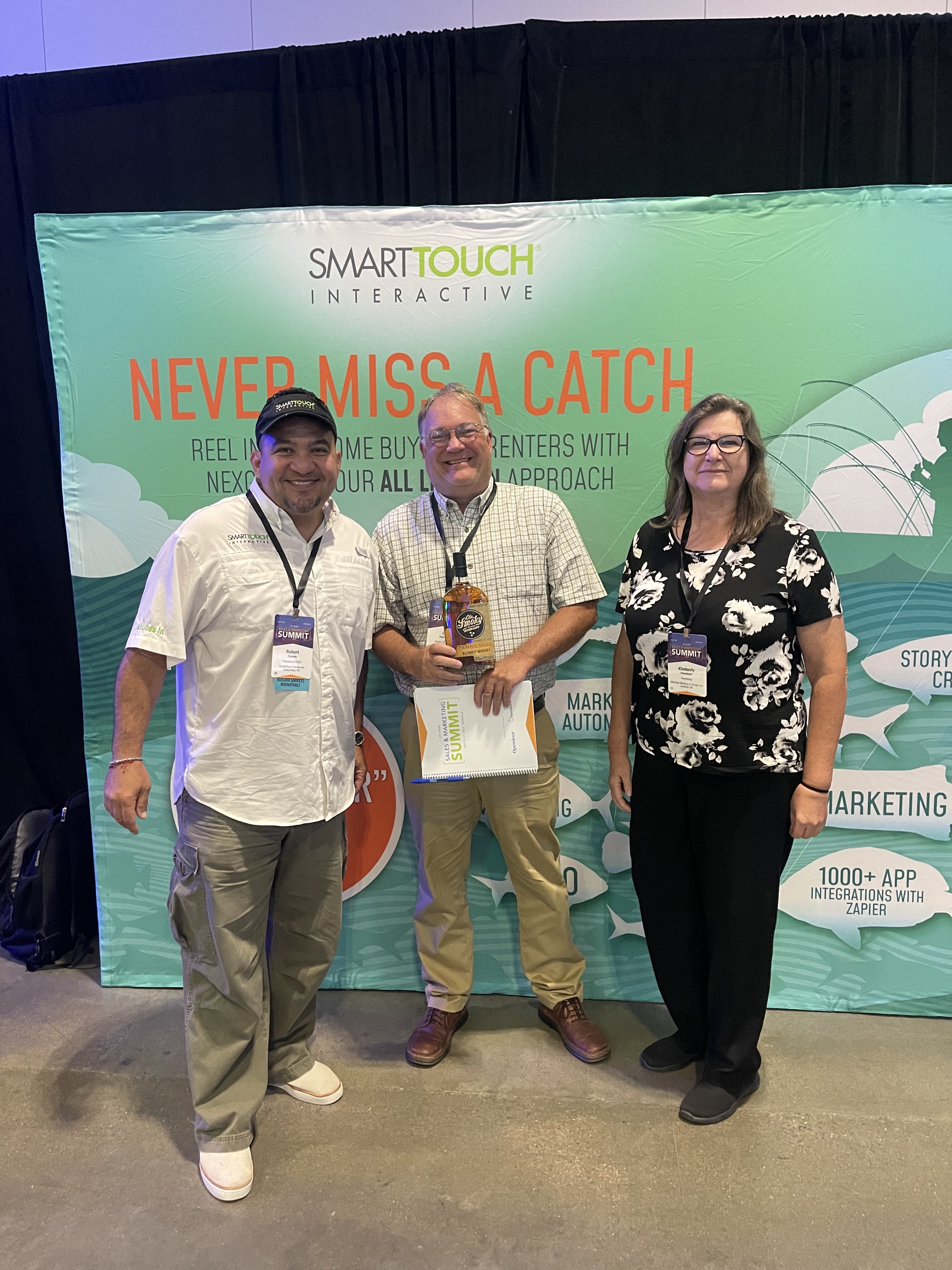 Aaron and Tammy
snuck away from booth duties (briefly) to visit Mutual of Omaha's Wild Kingdom booth to snap some pics with the real stars of the summit!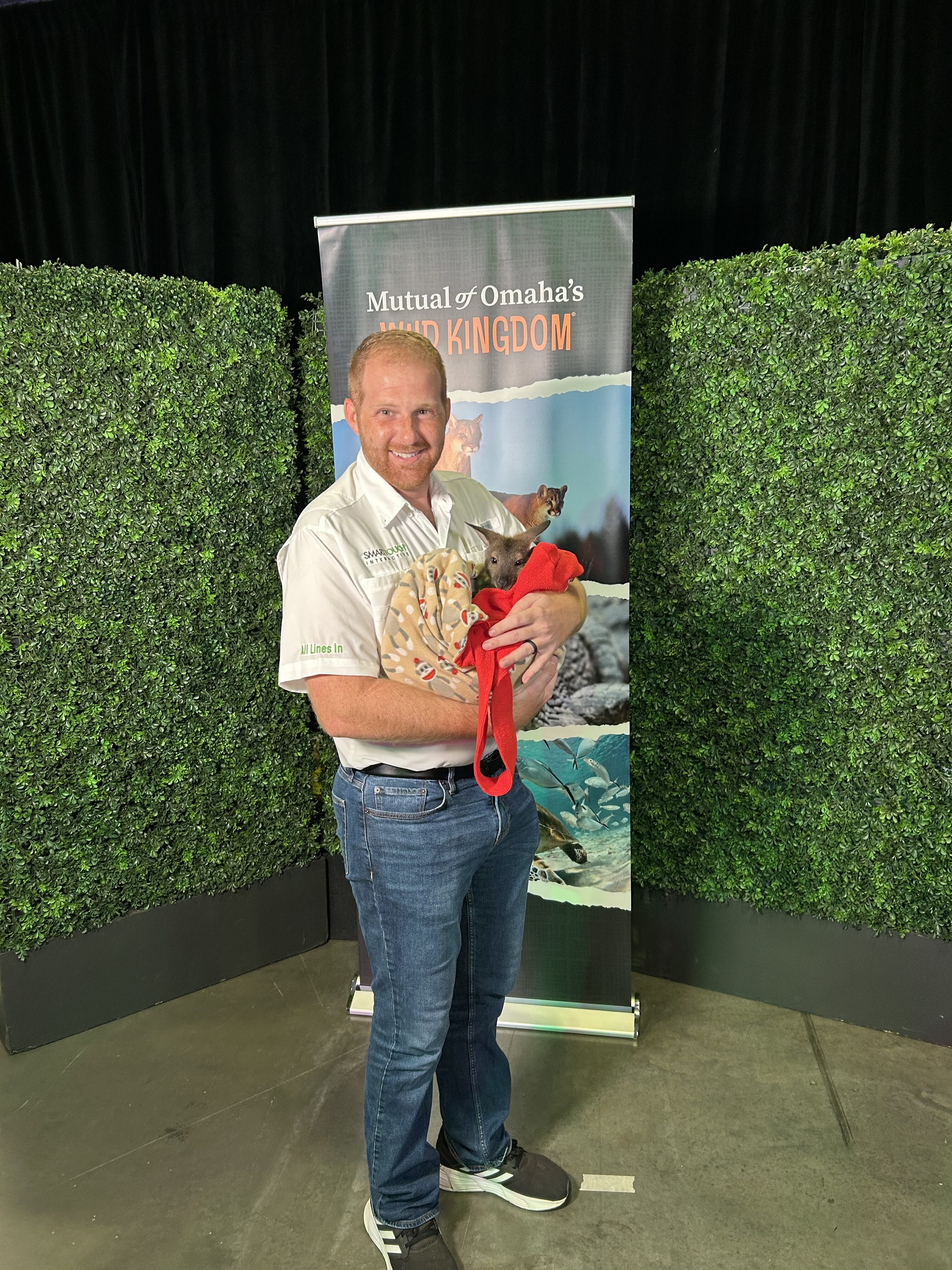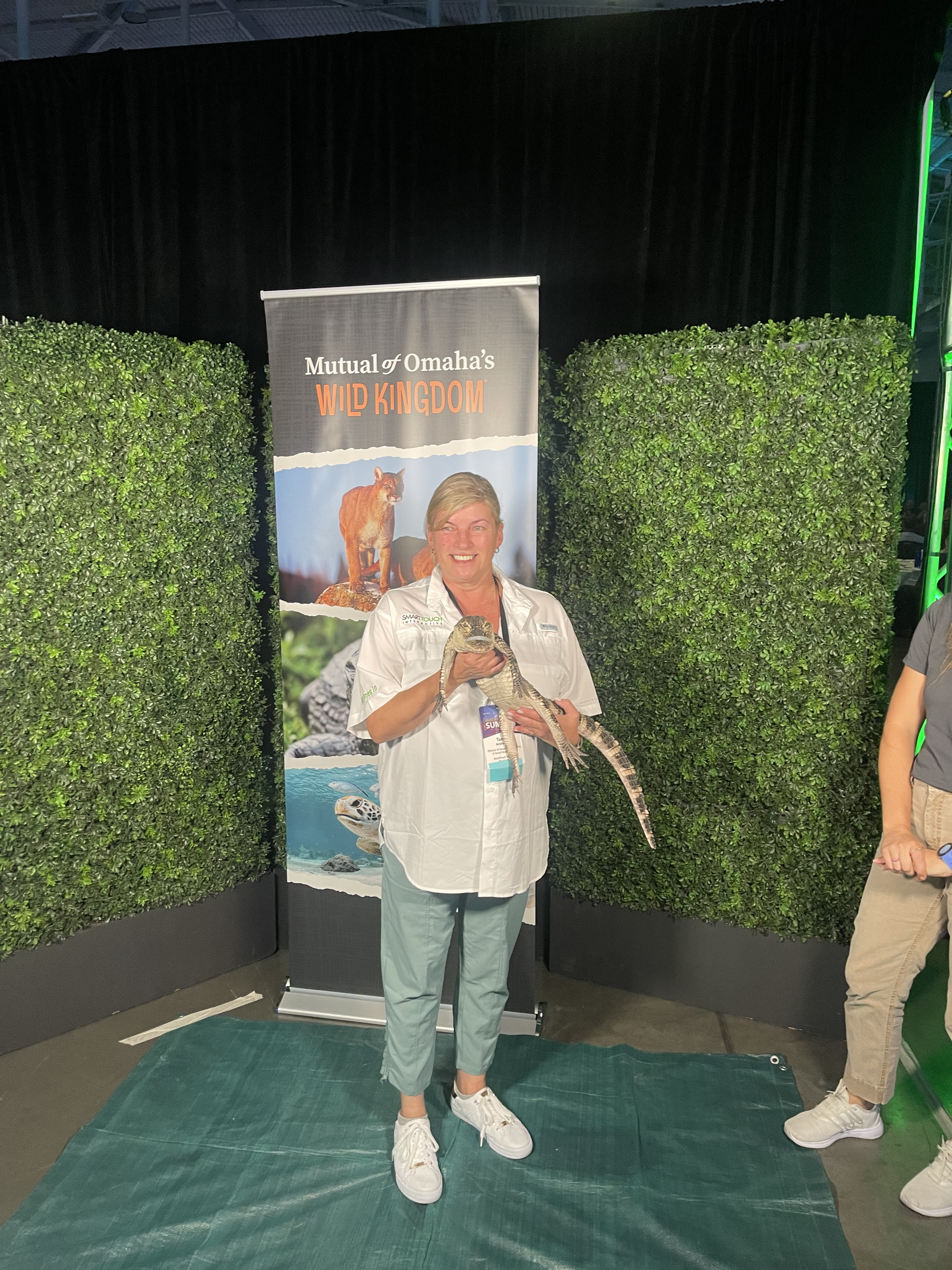 Day 3 – Thank You Jeff Shore and Nashville!
The third and final day of the summit was full of sessions and more visitors to our booth. We had the privilege of saying hello to an old friend,
Danielle Lipari‑Mareth
, Vice President Sales & Marketing for
Lennar Homes Austin, TX
.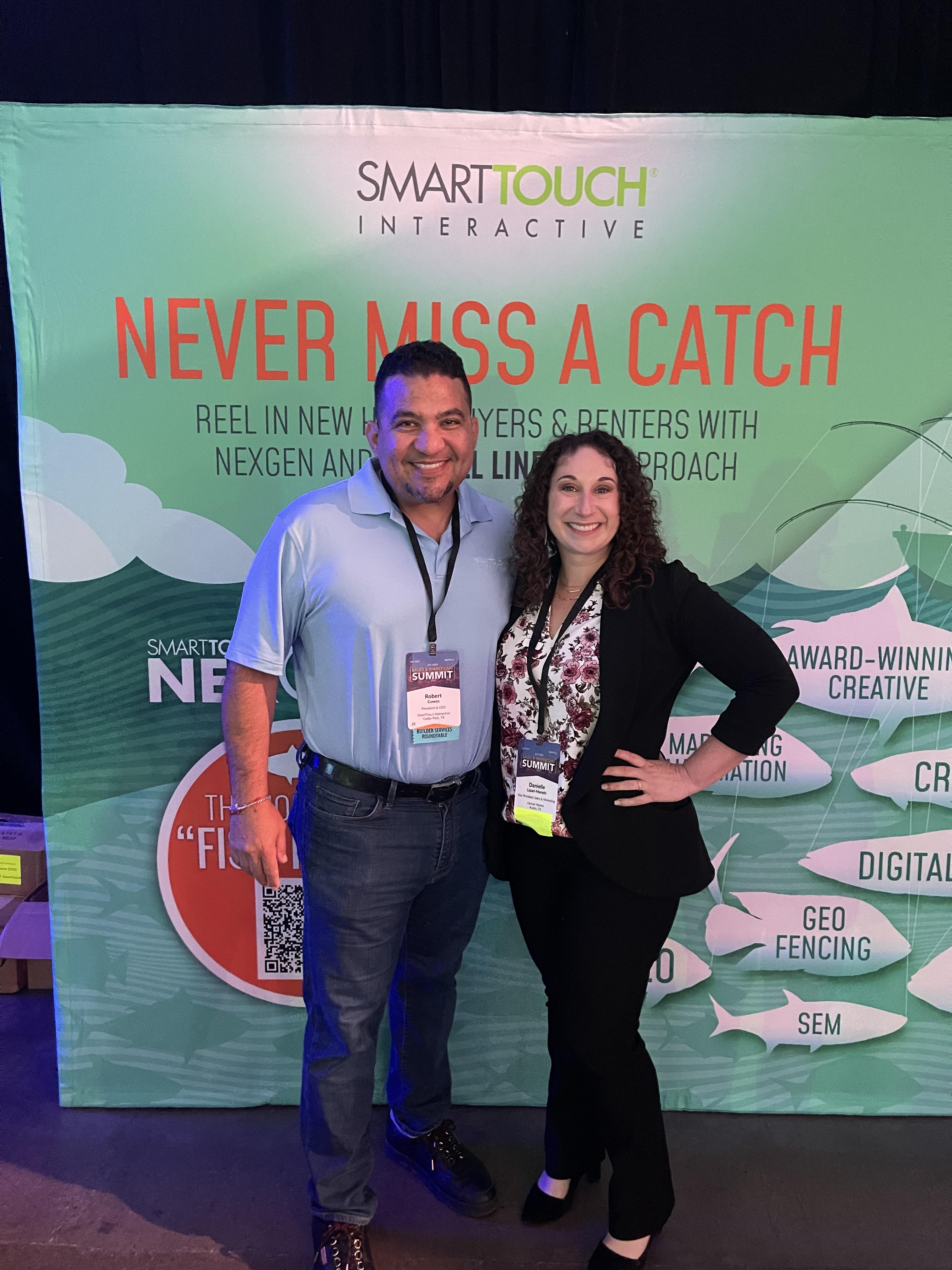 The final visitors to our "All Lines In" themed booth were the ladies from
Wayne Homes
(L to R) – Emily Hayden, Kris Weiers, Alana Hendershot, and Dana Rider – who we presented with our very popular NexGen Tackle Box – including the flagship inspiration for our booth, the
All Lines In book
written by none other himself, Robert Cowes.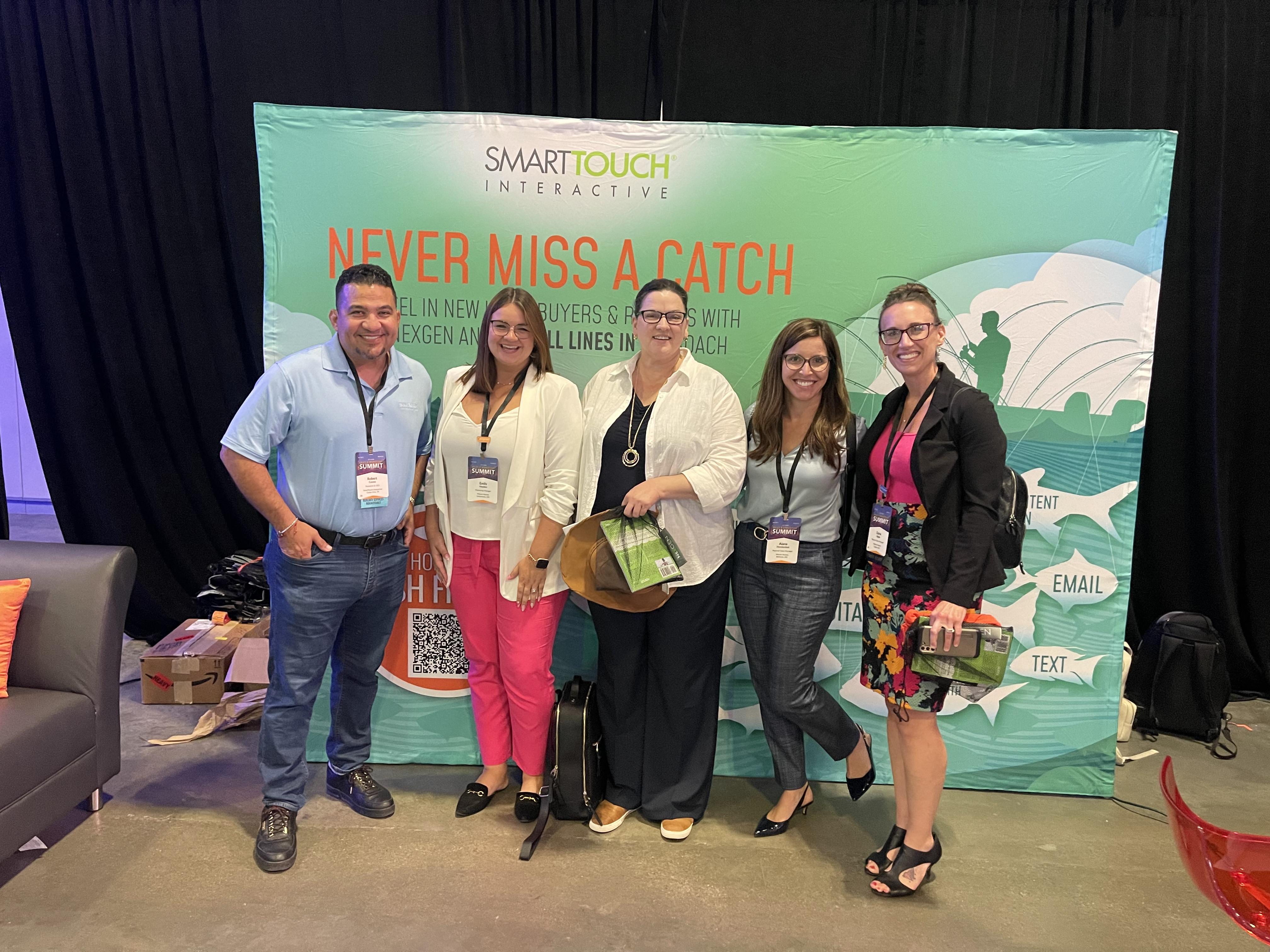 We had an absolutely AMAZING time – a huge thank you to the team from
Jeff Shore
for putting on such a well‑organized event, and to the city of Nashville for welcoming us with incredible hospitality, amazing food, and of course the MUSIC! We cannot wait for next year's summit.
Thanks for the memories.