8 Tactics to Include in Your Real Estate Marketing Strategy
Building the Right Real Estate Marketing Strategy for New Home Builders and Developers
Every marketing plan needs an established goal and purpose before you set anything in motion. Implementing the right plan can be dependent upon these goals and your available budget. There are many ways to get the most bang for your buck and to develop a plan custom for your business, nonetheless, the best approach is using a comprehensive mix of marketing tactics to build your strategy in order to give buyers the best chance of finding your homes or community – and you the best chance of connecting with them.
8 Most‑Effective Real Estate Marketing Tactics to Consider:
1 – Facebook Marketing

With over 2 billion monthly users in the first part of 2018, Facebook and Facebook advertising are not going away any time soon, and its audience is only growing, especially across demographics and older generations. According to Statista, 25% of U.S. users are ages 25‑34 (first‑time home buyers) and 18% are ages 35‑44 (2nd & 3rd time home buyers) and 15% are ages 45‑54 (empty nesters). Do any of those age groups sound like your buyer?
With effective Facebook advertising, you can specifically target your ideal demographic by age, area, interests, and even job title, making sure you're narrowing your search and getting more qualified leads. Setting up the proper Facebook Ad Funnel, utilizing the platform's different types of ads, can even nurture a lead through the sales cycle and target based on home much interest they show in your product. Contact us to hear more about the SmartTouch® way of Facebook real estate marketing.
2 – Social Media Page Management

When researching a company or neighborhood many buyers next step is to check out the builder or developments social media pages. Having a very active page that shares beautiful photos and brand values is a great way to show off your product and community lifestyle. Much like your website, your social pages should contain information and content that can influence buyers to look further into buying your home and engaging a salesperson. Find out more about our social media services.
3 – Search Engine Marketing (SEM)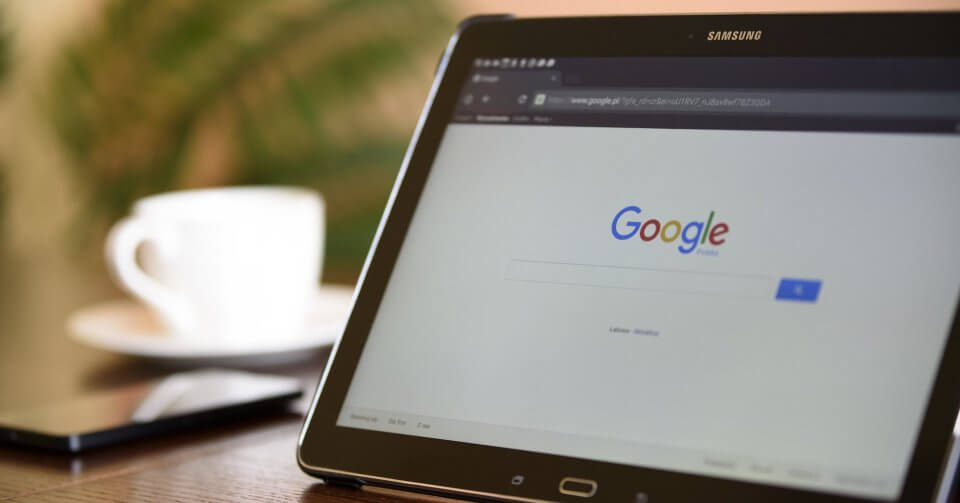 Another powerful tool in your marketing toolkit, Search Engine Marketing (SEM) with Google and Bing can be very overwhelming at times but very effective as it targets buyers already searching for keywords such as a "new home in Dripping Springs," a "new condo in East Austin," or "a home with 3 bedrooms and a pool" and so forth. Doing your due diligence and continuously optimizing your campaigns, adjusting ad‑spends, and removing negative keywords will even further your chances of conversions.
Unfortunately, if you're just starting out, it can take months to get your campaigns running and targeting the right keywords/audience – not to mention the continuous,  but well‑worth, maintenance. To avoid some of these challenges, utilizing an agency with expertise in your specific industry like SmartTouch® Interactive can get your campaigns off the ground faster, and you can rest easy knowing that your campaigns are continuously being optimized and adjusted. Contact us for more information on our SEM services.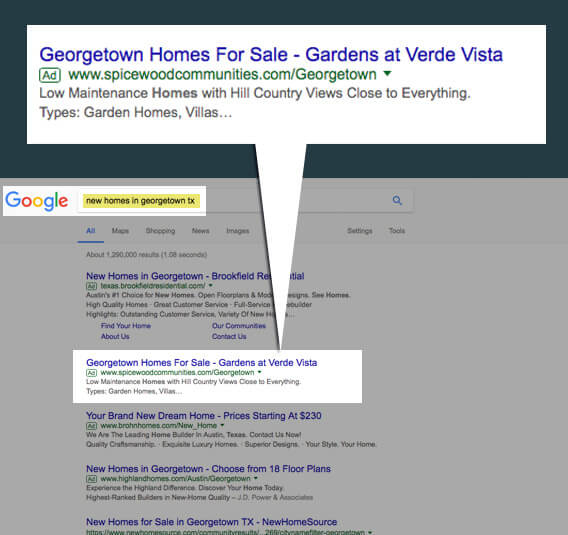 4 – Search Engine Optimization (SEO)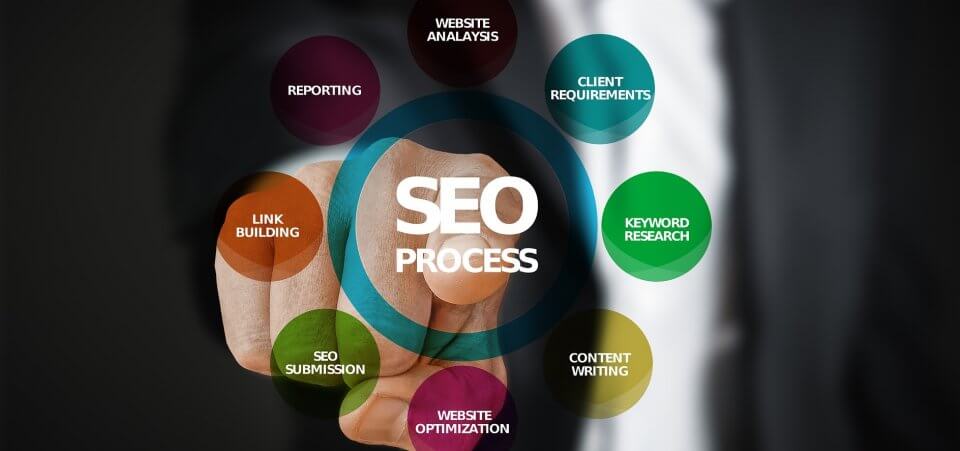 Search Engine Optimization (SEO) focuses on several core metrics in order to generate the most qualified organic traffic to your website, and your homes, as possible. As with paid search engine marketing, SEO focuses on targeted keywords that are specifically tied to your product and location. Producing content targeted at buyers searching for these keywords and optimizing your website copy to be centered around them is a great way to increase organic traffic.
However, there are two sides to SEO: on‑page and off‑page optimizations. In order to have an overall healthy website, off‑page optimizations that search engines like Google "grade" are also important. More on on‑page and off‑page SEO.
5 – Email Marketing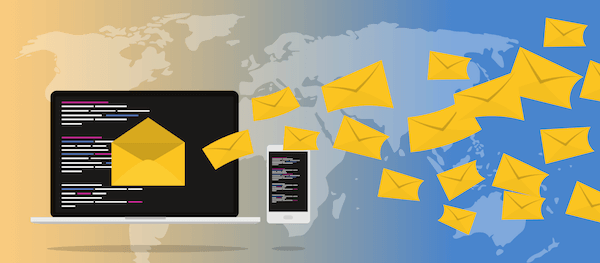 Content may be king, but email marketing remains the top tactic to connect with buyers and customers in any industry. You can target, segments, and nurture leads with compelling messaging and promotions. In the U.S. alone, over 245 million people have an email; consumers ages 33‑45 subscribe to 15 different email marketing offers on average; and 50% of people ages 19‑60 check their primary email multiple times a day. That is a lot of potential buyers and a lot of emails. 
Now, the fight to be the magically chosen email in an inbox that engages a user should absolutely not be a reason to not throw email marketing into your comprehensive real estate marketing strategy. If anything it should motivate you to create the best message and the best content to entice a buyer to continuously open your emails and engage. A well‑written subject line, beautiful photography, strategic design, and compelling copy is going to be the formula you need to be that magically chosen email.  Try these award‑winning campaigns.
6 – Realtor Marketing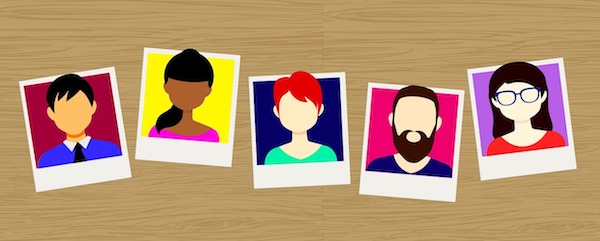 Developing a realtor partnership or incentive program is a tactic a lot of builders and developers shy away from. But the fact is, most homes are sold by realtors and real estate brokers.
However, let's say an incentive or rewards program just isn't in your current budget, but you still want to find a way to connect with realtors and share your upcoming homes, grand opening events, and current inventory with them. It only makes sense that one of the most affect tactics to engage with buyers is also an effective way to engage with your local realtors. If you have what their client is looking for, they won't mind you sending it straight to their inbox and quite literally giving it to them in the palm of their hand, for them to in turn easily share with their client.  Start targeting realtors with email campaigns today.
7 – Display & Remarketing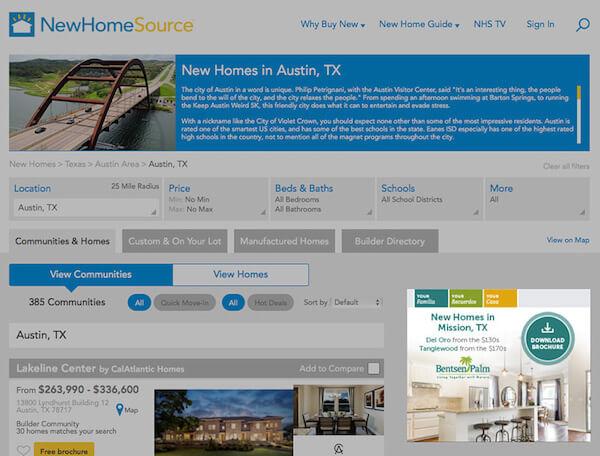 Displaying your homes on relevant websites with banner ads is a great way to build a buzz with new leads. Setting up remarketing tags on your website and landing pages is another way to ensure your staying top of mind with buyers who've already heard about you and recognize your brand. More on display and remarketing ads strategy.
8 – Homebuyer Geofencing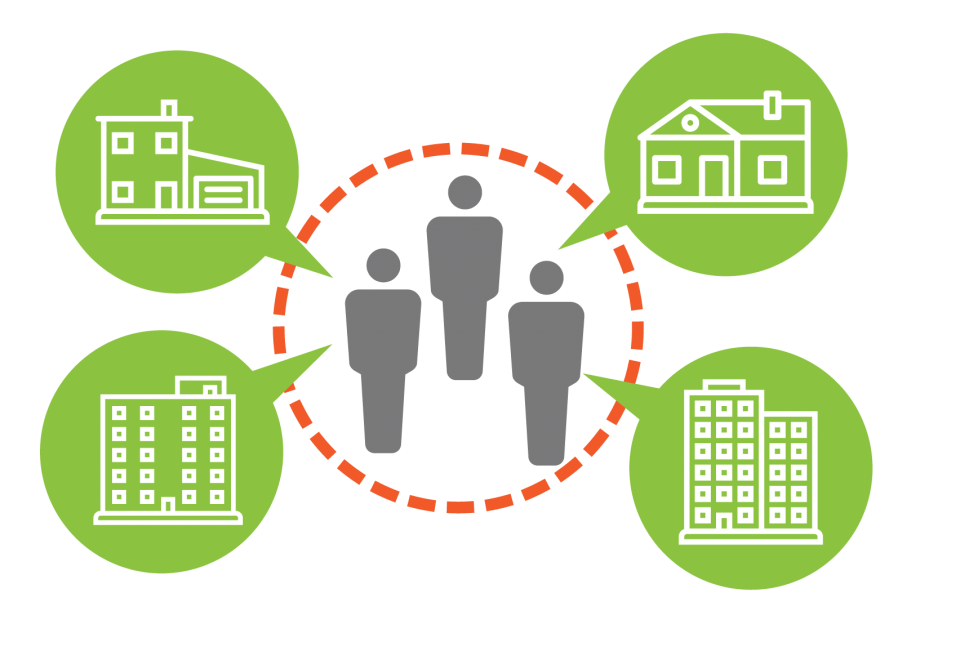 Number 8 on our list is going to be a new and cutting‑edge tactic to throw into the mix. Homebuyer geofencing is location‑based marketing that targets bottom of the funnel buyers and allows builders and developers like you to target buyers where they shop – such as a competitor's model home just down the road – and nearby events and apartment complexes with ads sent straight to a buyer's cell phone influencing them to stop by your model home next.
How it Works:
Target location & events where homebuyers shop
Capture homebuyers from these target zone by using the device they take with them everywhere – their smartphone.
SmartTouch® Geo then delivers your ad to the prospective buyer's smartphone.
Track which buyers then walk through your set conversion home (your model).
 Learn more about homebuyer geofencing.