2017 Housing Forecast Greater Austin, HBA & Austin Board of Realtors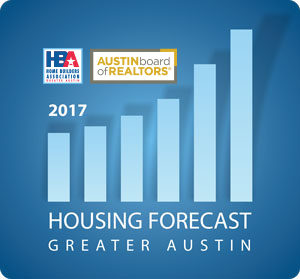 The Home Builders Association of Greater Austin and Austin Board of Realtors hosted their annual housing forecast for the Greater Austin area today for the 2017 year. This session is the only comprehensive housing and economic forecast event in the region that provides the industry with insight from the previous year and what they can look forward to in the future.
The three speakers for this year's event included:
Eldon Rude, 360º Real Estate Analytics
Dr. Greg Hallman, University of Texas at Austin
Colleen Sharp, Insights Integration
Robert Cowes, President of SmartTouch® Interactive, and Tanner Ross, our Digital Marketing Director, attended the 2017 Housing Market Forecast presentation earlier today.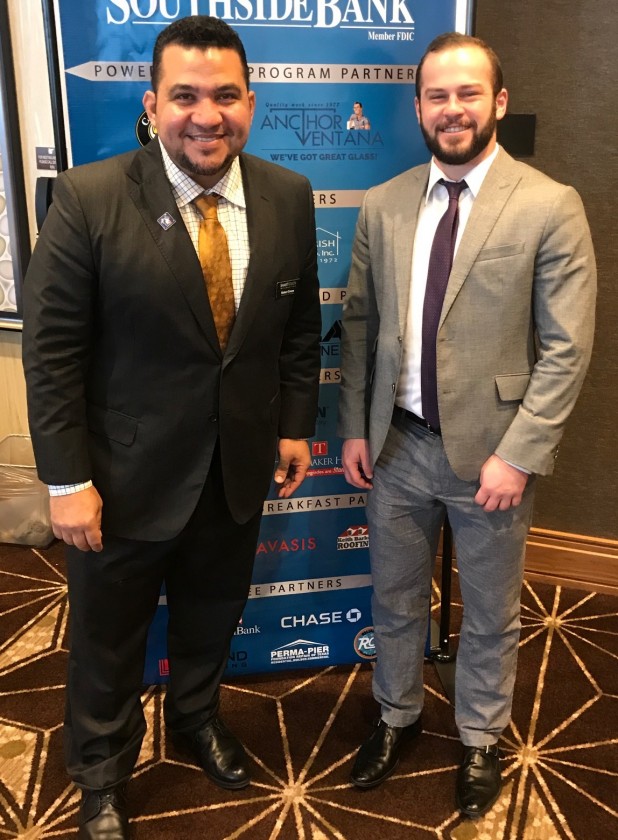 Robert Cowes – Left
Tanner Ross – Right
14,500+ new homes are expected to be built in the Greater Austin area (mostly in Williamson County and West/Austin/Dripping Springs) with tough competition from the influx of new builders and communities in the market.
But not to worry! We're up to the challenge to help clients drive more traffic to their communities with compelling digital marketing that differentiates, increases brand equity, and flat out works. The first step is requesting a conversation.